About the Institute
North Eastern Regional Institute of Management (NERIM) is a Post Graduate College established in the Year 1992-1993 by the NERIM Educational Society, registered under Societies Registration Act XXI/1860. The Government of Assam and Directorate of Technical Education initially extended its active support for the establishment of this Institute with a view to promote Computer Science and Management Education in the North Eastern Region of the Country. The Prime objective of the Institute is to design and formulate need based academic and professional Programmes independently as well as with collaboration other leading Management and Computer Science Institutes and Universities.
Campus-A
\Parukutty Bhavan, Nabin Nagar, RGB Road
Guwahati, Assam, India, Pin-781024
Ph.
Email us at : nerimindia @gmail.com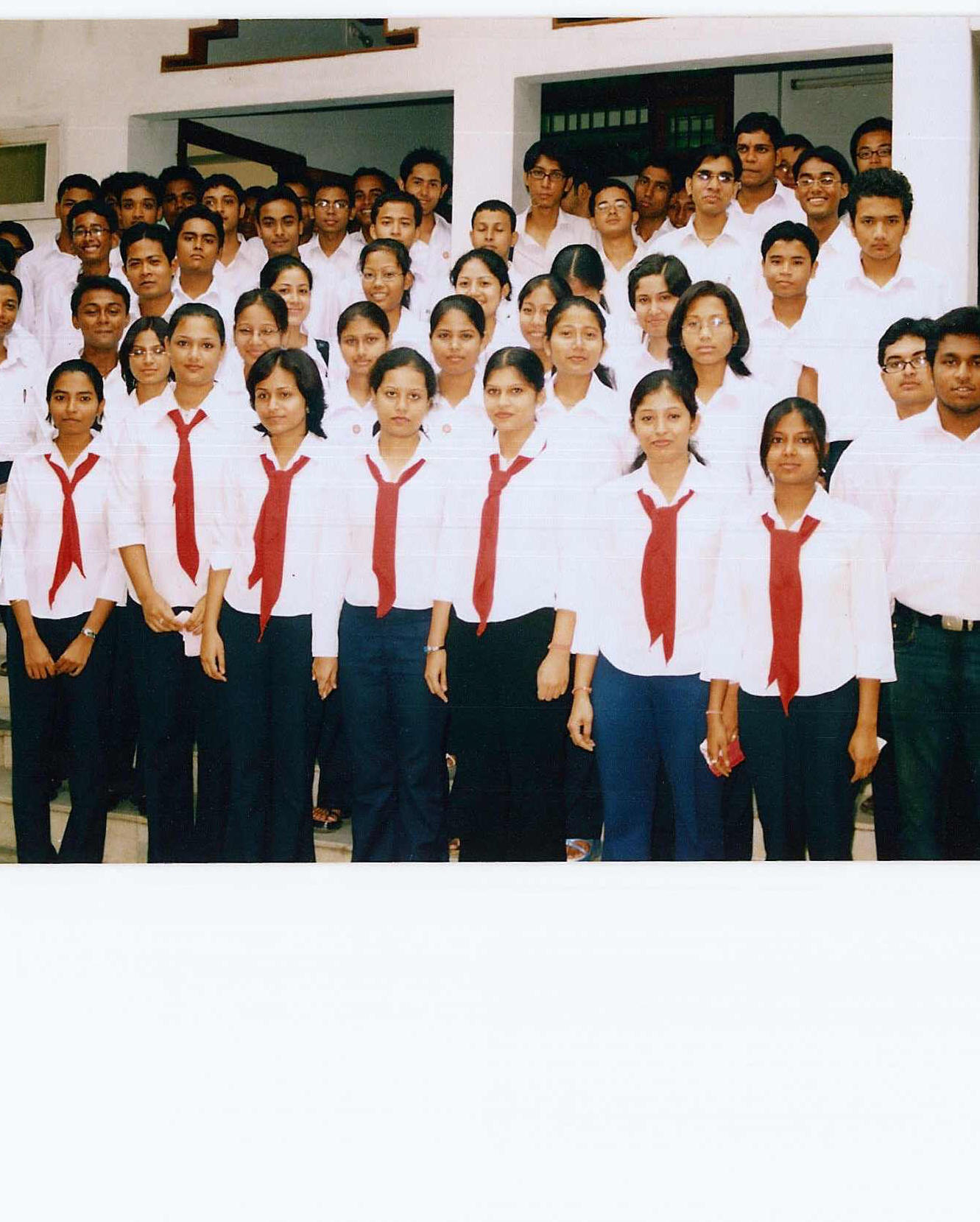 Campus-B
Padmanath Sarma Bhawan, Joya Nagar
Guwahati, Assam, India, Pin-781007
Ph. 91-361- 2234999/2234900
Email us at : nerimindia @gmail.com